Buy me a hot chocolate
Tabini Theme
July 17th 2020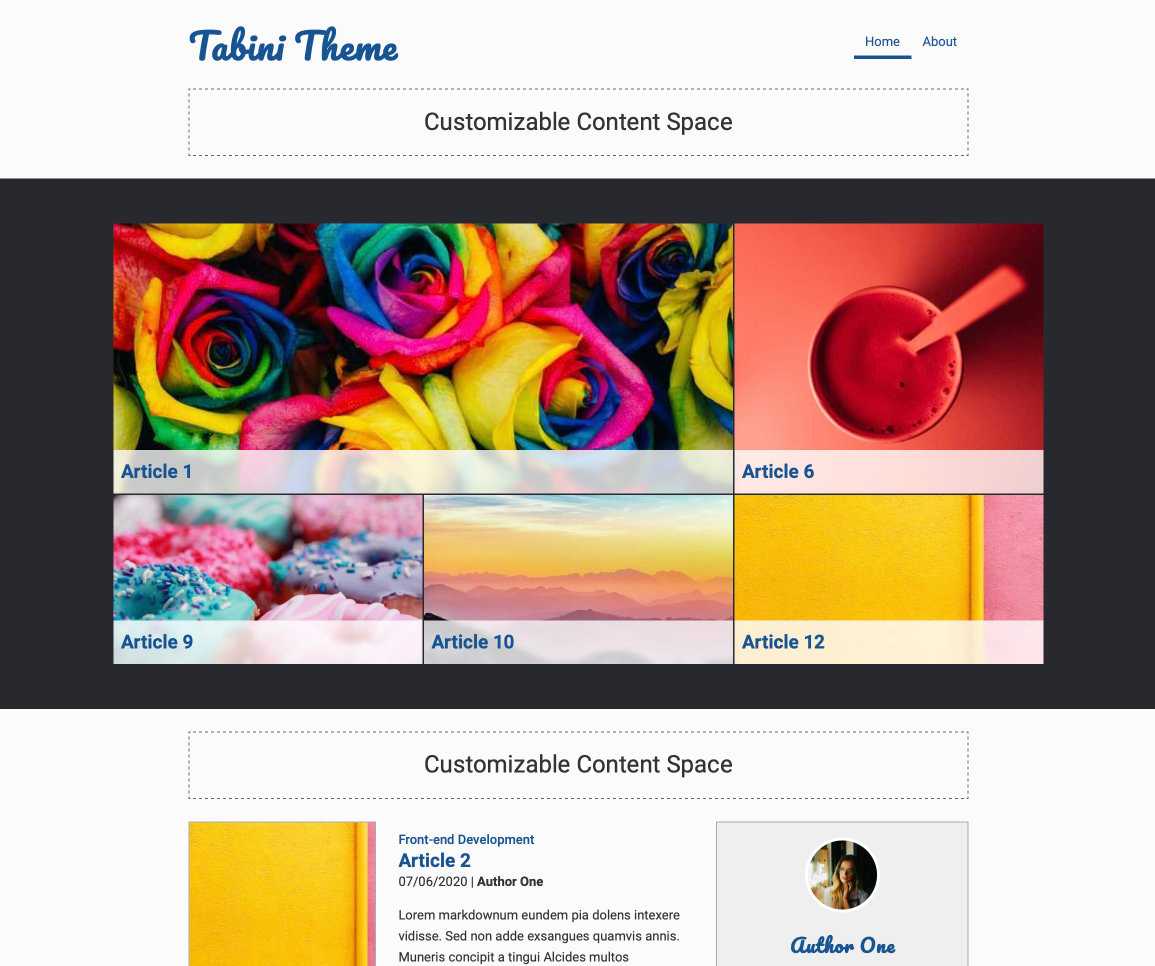 I am proud to announce the release of my first Gatsby theme called Tabini.
Learn more
If you don't know what Gatsby is it is a static site generator that uses React and JavaScript. I use it to run this site and blog.
Features of the theme
Write articles using Markdown and MDX.
Source content from Contentful
Create new pages using Markdown and MDX.
Custom content areas

Before the featured article list
Before the article list
Before the article content
Before the footer

Built in Social graph support so when you share your links it will add an image and an excerpt of the content.
Multiple author support
Built with user accessability in mind.
Build in articles search.
If you would like to give it a try you can install it by using yarn add @adamwebster/tabini or npm install @adamwebster/tabini.
If you enjoy it I would appreciate if you could help support me by buying me a hot chocolate by clicking the button below.